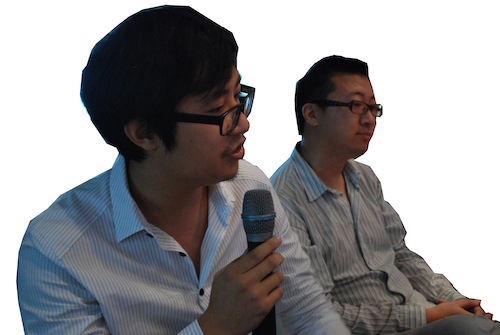 Wang Shuo & Wang Qing organized a workshop in Shanghai and Rotterdam, discussing and exploring the future and the future city. Architects have always liked to think of utopia: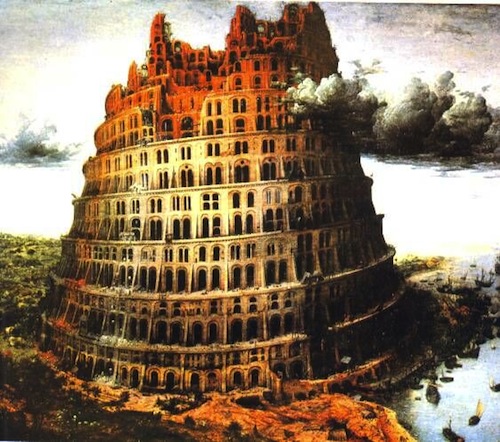 - The tower of Babel was the first utopian and futuristic city ever

- Broadacre city by Frank Lloyd Wright; a city based on a new mode of transportation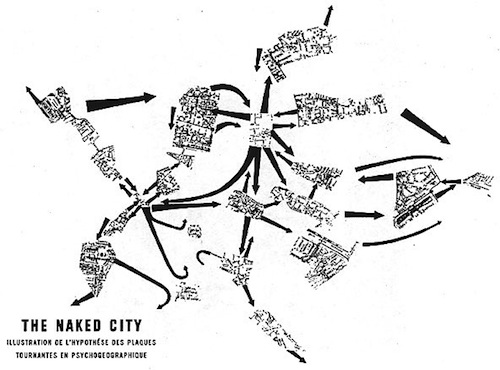 - The Naked City by Guy Debord, in which he disconnected and reconnected elements of the city of Paris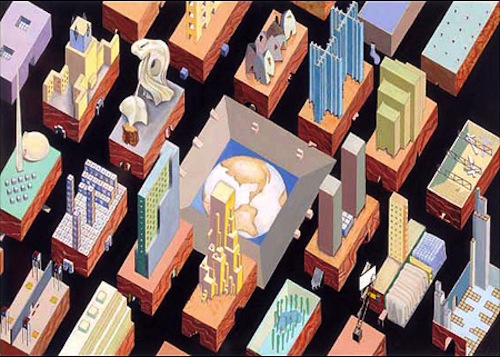 - The City of the Captive Globe by Koolhaas, which is a grid with different potentials per block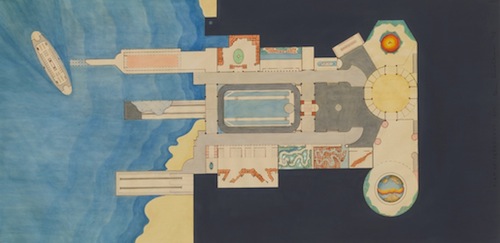 - The Dreamland plan, also from Koolhaas, which discusses entertainment and the city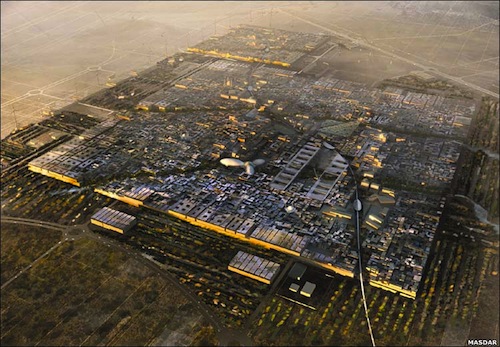 - Masdar City by Foster, an energy sustainable plan in the middle of the desert.
Although all of the above plans have not been build, they are part of the architectural discourse. However, there are also other non-physical dream cities. Shuo & Qing explain some of these examples as well:
-        The Sims is a game with the reconstruction of social environment as a goal
-        Second life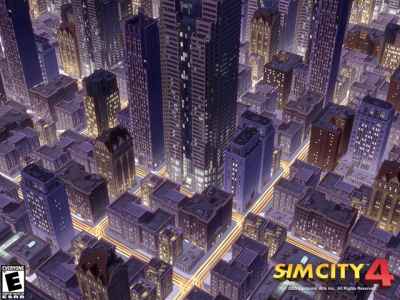 -        Simcity 4, the virtual urbanisation game which allows the user to fastforward in time
The workshop, with groups of high school students and groups of university students, resulted in an exhibition shown in the Dutch Cultural Centre.
Video below: talk by Wang Shuo and Wang Qing at 'Designing the Hybrid City'